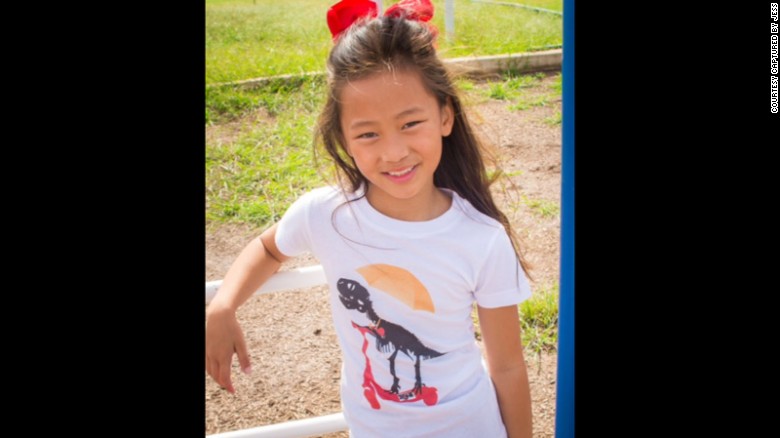 These moms, whose daughters were not into the typical Justice pink, purple and sparkle clothing, created their own clothing lines that include shirts for girls with what most would describe as "typical boy" imagery: dinosaurs, soccer balls, tools.
Because not all girls want to be princesses—or look like them.
How fabulous that in the future girls might be able to go to their local shop and find clothing that suits everybody.
Speaking of suits, one of the moms is even trying to create a line of suits for girls,
Suit Her
.
While it may be awhile before we start seeing clothing lines like
Princess Free Zone
or
Girls Will Be
in our local stores, thanks to the Internet, girls are being given more options in how they can see themselves and present themselves to the world.