A sign of the times for the Miss America pageant.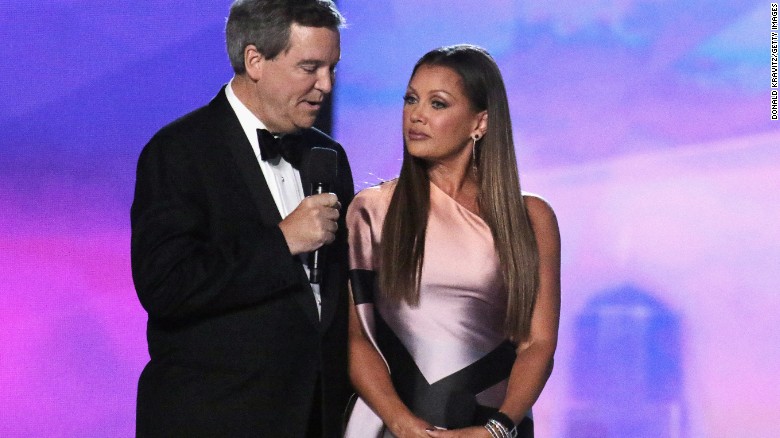 Miss America CEO Sam Haskell made
a public apology
to Vanessa Williams at this year's Miss America pageant.
I want to apologize for anything that was said or done that made you feel any less than the Miss America you are and the Miss America you always will be.
This public apology goes to show that the times they are changing.
A positive step forward that an organization like Miss America can clear the name of Williams for the record.
Let's see if the good vibes spread through other organizations and people that have judged women for their past actions having to do with their own bodies.