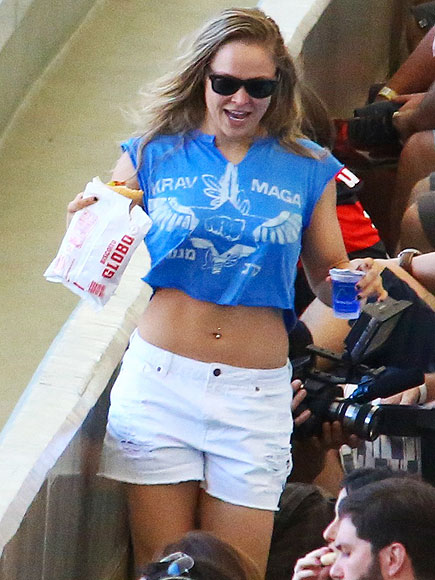 Some online commentators feel the need to point out that they find Rousey too masculine-looking. We've got echoes of the body shaming
Serena William
s
went through this month. Williams hit back with a bikini shot where she looked anything but masculine.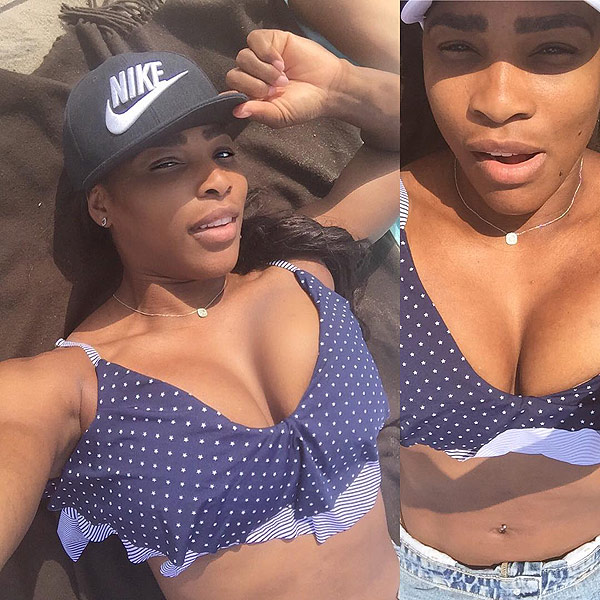 Rousey explains her attitude her body in an interview:
I grew up thinking that because my body type was common [i.e., athletic], it was a bad thing…Now that I'm older, I've really begun to realize that my body has developed for a purpose and not just to be looked at.
Perhaps if we instill this sense of what our bodies can do rather than what they can look like into young girls, we'll have a new breed of young women rising up.